Sun, 09 Sept - The Art of Choux Pastry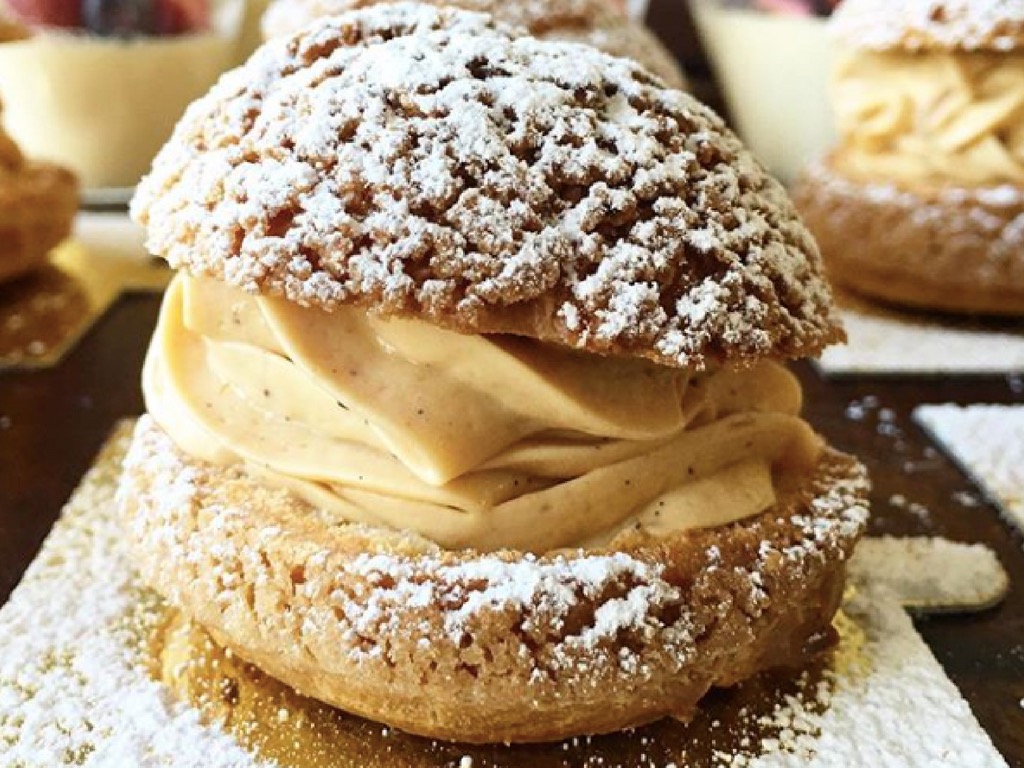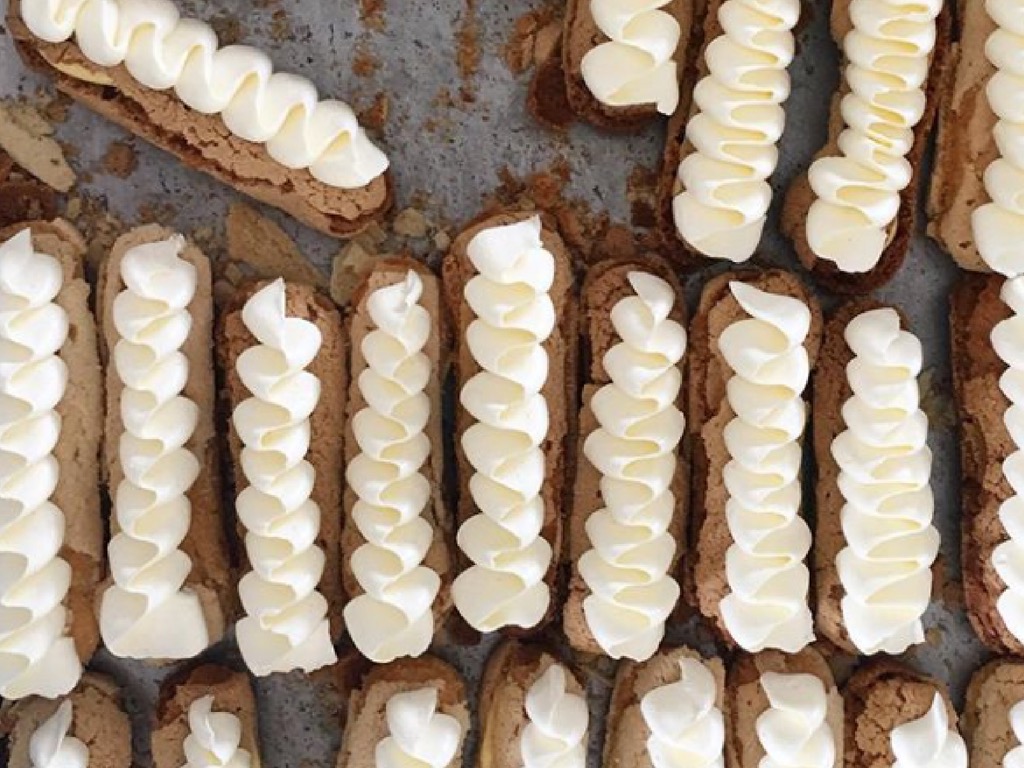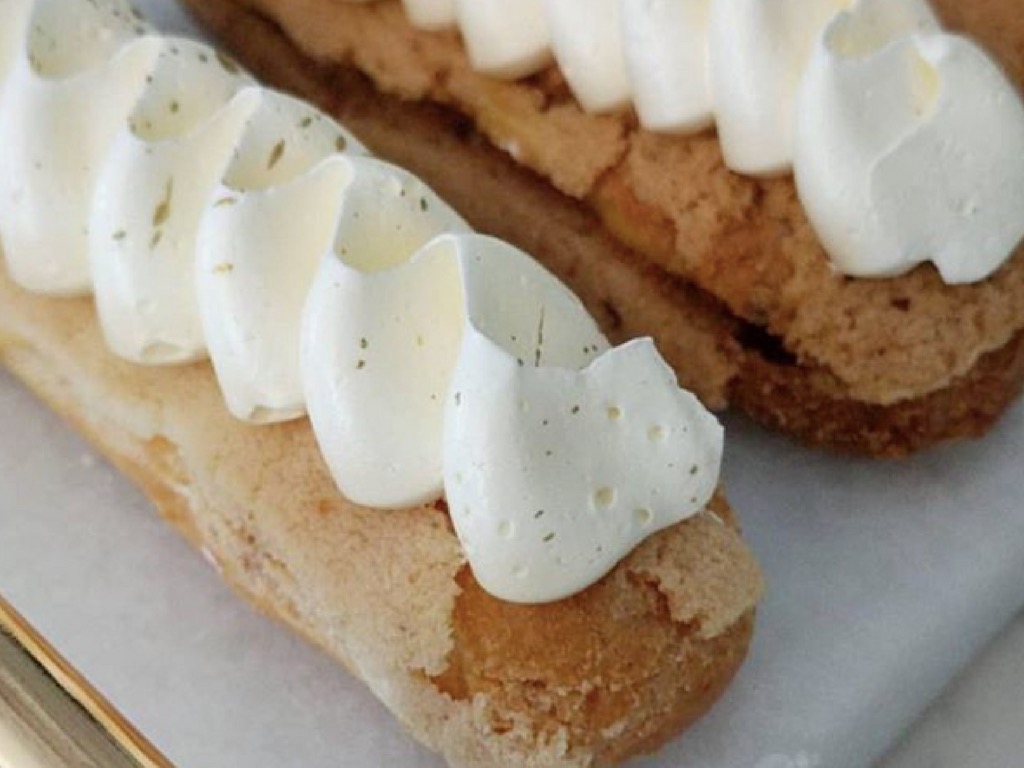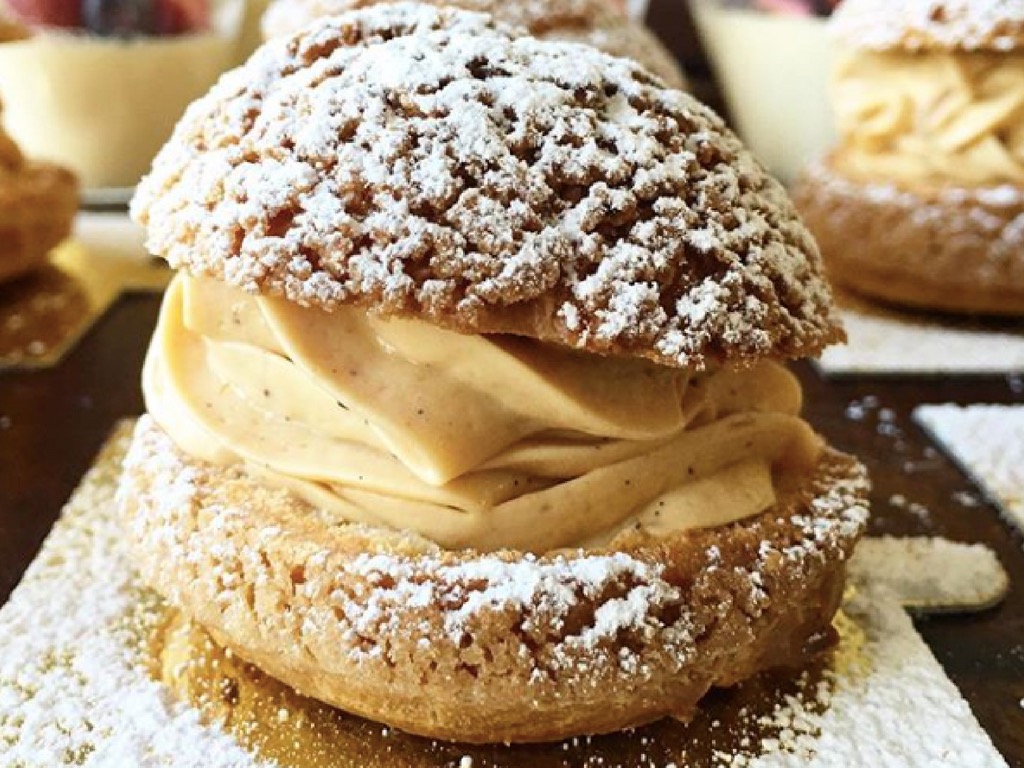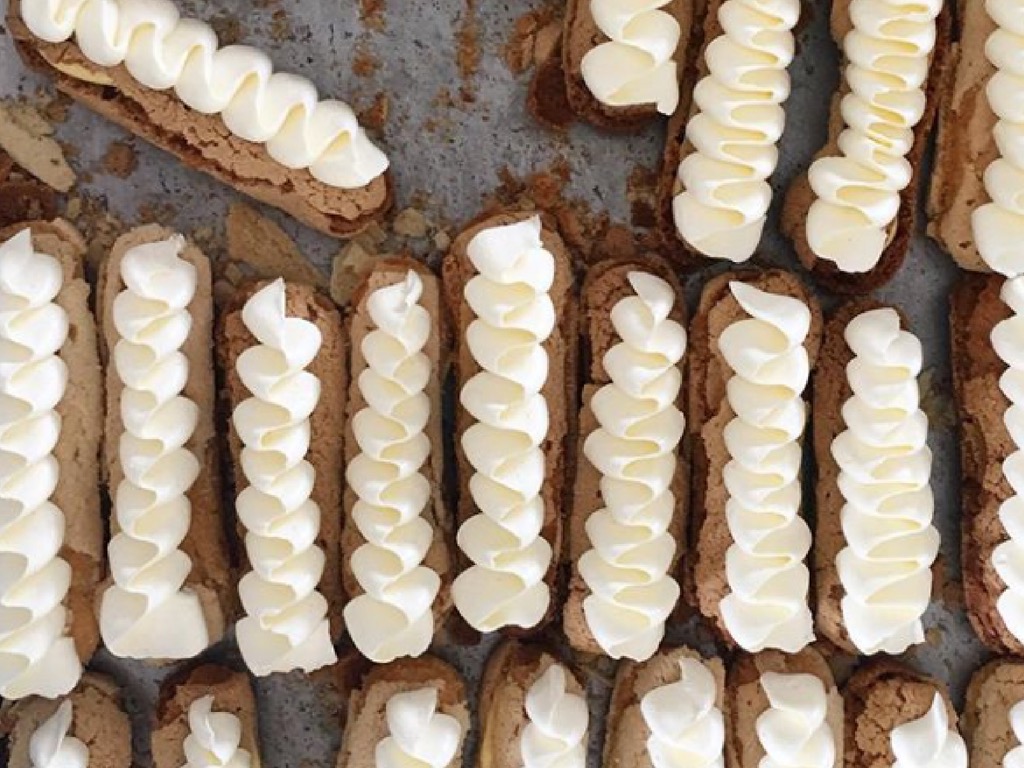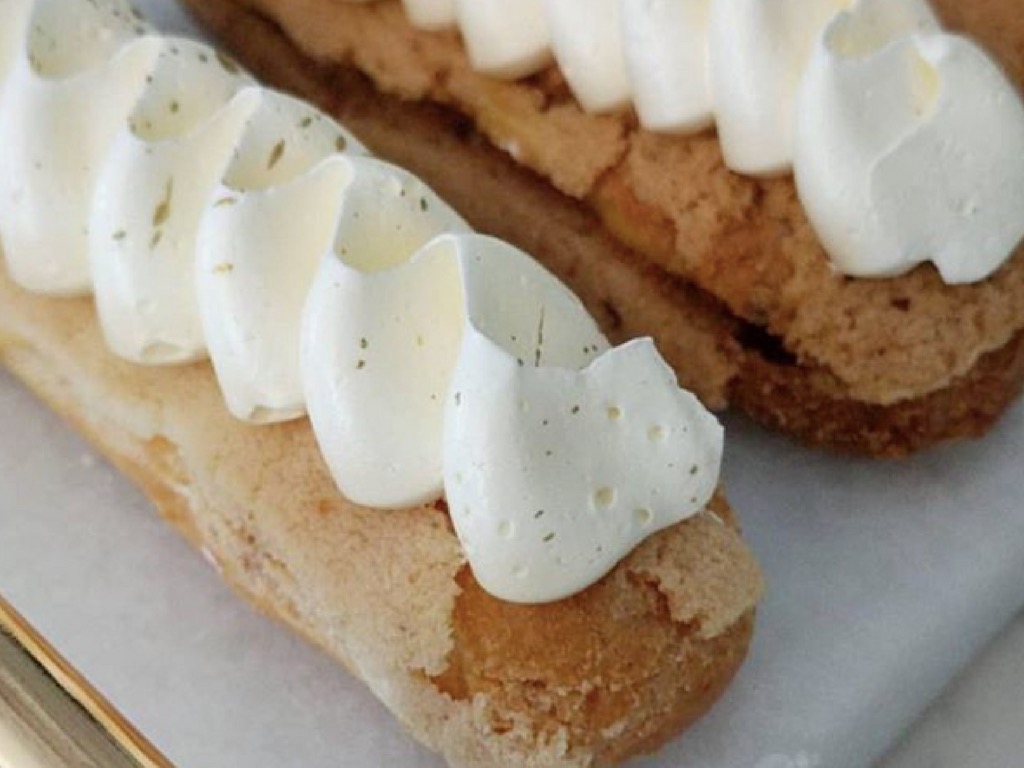 Sun, 09 Sept - The Art of Choux Pastry
When: Sunday, 09 September 2018
Where: Templestowe Kitchen
Time: 10am
Duration: 3 hours
Get equipped with all you need to know to make the perfect choux pastry at home. You will learn how to make the traditional French pastry - the ultimate pate a choux. We will use this pastry to create choux buns / cream puffs, eclairs and Paris Brest.
These delectable pastries will be filled with creme pat, mousses, buttercream and ganache - all of which will be shown to you, in class.
You will take home a selection of your creations to enjoy with your family and friends.
This class will be a combination of hands on and demonstrations.
What you will learn:
Recipes and techniques to make the perfect choux pastry and sablage
Piping and assembly techniques- A range of finishing techniques including the use of piping nozzles for professional finishes and metallic powders
Techniques and recipes for home
What you will get:
All recipes for Pate a Choux + Sablage
Recipes for the perfect fillings
All products made in class, to take home